The Official Website of
Professional Voice Recording Artist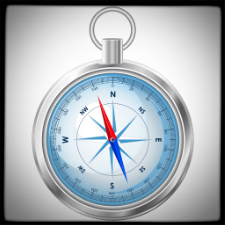 Your first step in planning any project is to determine what course you'll want to take and who your aiming to reach.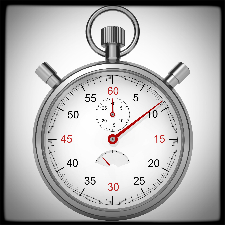 Keeping your time frames in mind is important. You want to release your campaign at just the right moment.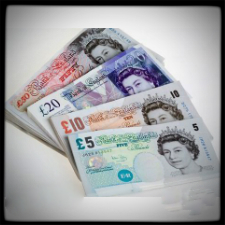 Keep your monetary health in mind when campaigning and try to walk away afterward with some leftover money.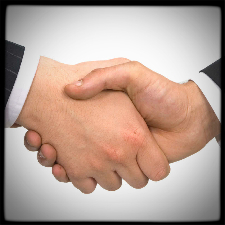 Make sure before you hire any voice artist that they will suit your audience needs and will be convincing & trustworthy.
Learn More & Start Today!
Q: Is there any contractual commitment?
A: Simple contract that only legally commits you to pay for the services you receive, but no long-term commitments.

Q: Is this an involved process?
A: This will only be as detailed as you fancy. Everyone still gets the same amount of time and effort likewise.

Q: Do you have other artists to choose from?
A: Not at the moment. This is a highly competitive industry and the prices you would be charge by our agency fee would put the service costlier than it be worth.
Q: Can you refer us to other artists?
A: To be blunt, no. I used to, but never had the courtesy returned. Let your fingers do the walking.
Q: Are refunds granted?
A: Only under dire & rare circumstances has this ever happened. Studio time and talent effort aren't commodities that can be put back into an inventory or shelf re-stocked.